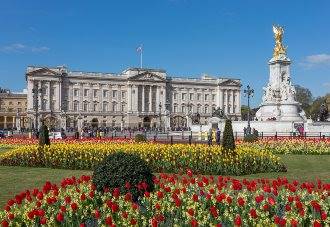 About UK Tours & Vacations
A Customized UK Tour: The Perfect Way to Discover the Delights of English Life
The UK has so much to offer that often visiting just one city alone is not enough for holiday-makers, who want to take in more of this fascinating and beautiful country steeped in tradition and heritage. Whether it is seeing the Queen at Buckingham Palace, soaking up the cosmopolitan atmosphere with a coffee in London's Notting Hill, singing along to a musical in London's West End, seeing the magic of Stonehenge or discovering the secrets of Loch Ness in the Scottish Highlands... the UK has the lot! It is for this reason that visiting more than one city on a UK tour is so popular.
However, arranging a UK tour when you are unfamiliar with the country, local customs and best cities to combine can cause a lot of stress. That's why we offer custom UK tours that put you in control of your vacation plans with the dedicated support and assistance of a knowledgeable UK travel expert. As a part of our expert UK travel service, we will take the time to understand what you want from your personalized UK vacation and will then put together a handcrafted and completely unique UK vacation itinerary for you. All you have to do is sit back and look forward to your dream trip to the UK!
Some of the most popular UK tours combine visits to London, Edinburgh, Dublin, Cornwall, the Lake or Peak District and the university cities, but there is no limit to the combinations and customization available for tours of the UK. With a wonderful train and coach network and good airport links, getting around the UK and getting to and from Great Britain has never been easier. Contact us today and let us put together your dream UK vacation, tailor-made just for you: call a member of our friendly team on 1-347-594-5500 or click here to send us an inquiry.
For a full list of our vacations in the UK, please click here; however, please keep in mind that we tailor all our UK vacations to the requirements of our customers, so if you don't see a trip that you like, we can surely still arrange the perfect custom UK tour for you. Just let us know what you would like from your UK vacation and we'll do the rest!
You may be interested in...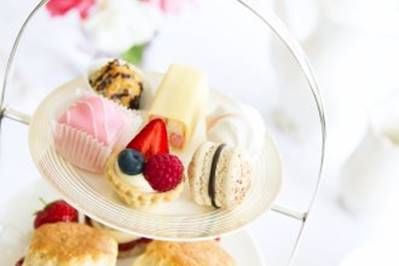 Luxury London Vacation
London is the quintessential city of luxury and style and the perfect location for a luxury break in the UK.
On Request
Discover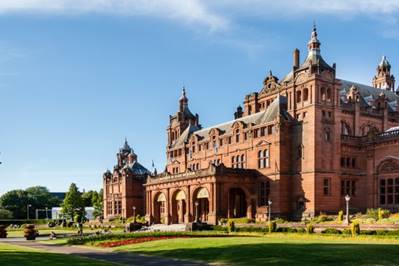 UK Palaces, Castles and Cathedrals Tour
Take in the breath-taking architecture of the UK palaces, castles and cathedrals, including Buckingham Palace, St Paul's Cathedral and Edinburgh Castle, on this 9-night majestic tour.
On Request
Discover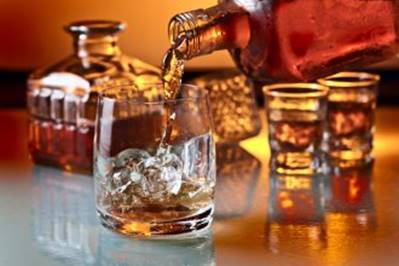 Scotland and Ireland Whiskey Tour
This is the perfect tour for whiskey enthusiasts as it takes you to the famous distilleries in Scotland and Ireland so you can sample some of the best whiskeys in the world and learn more about how they are made.
On Request
Discover