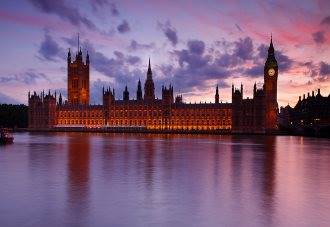 UK Tours & Vacations
Discover Royal Beauty & English Country Scenes on a Customized UK Vacation
The United Kingdom is steeped in history and culture, with beautiful castles, quaint Medieval villages and, of course, the iconic city of London. Although a small country, the UK has so much to offer travelers, including the magnificence of Buckingham Palace, the magic of Stonehenge, sing-alongs at London's West End theaters and the scenic locations of the Harry Potter films.
A custom tour of the UK is the perfect way to take in the island's diverse beauty as it allows you to visit more than one city on your UK vacation. With a UK custom tour, you can combine the royal majesty of London with the rugged beauty of Scotland, or perhaps immerse yourself in the charm of Ireland before reclining on one of the sublime beaches in Cornwall.

UK Tours & Vacations are specialists in tailor-made UK vacations and have over 20 years of experience in the travel industry. Our team were either born and raised in the UK or currently live in the UK, and this first-hand experience means that we can offer the unique customization that other companies struggle with. We also take the time to get to know our customers so that we can offer a handcrafted UK vacation that meets their exact requirements for a dream break away. There really is no limit to the combinations and customization available for UK tours and vacations when you book with us. If you would like to find out more about our award-winning customer service and unique UK vacations, contact us today: call a member of our friendly team on 1-347-594-5500 or click here to send us an inquiry.

Below you will see some of our popular UK tours and vacations, or for a full list of our UK custom tours click here. Keep in mind that we customize all our vacations and so, if you don't see what you are looking for, we will surely still be able to arrange your trip.